Whether you are planning to work in TV news, like Nina Carter '13 at Discovery Communications, or for a major news operation like Michael Martinez '12 at Automotive News, you will develop strong communication skills that allow you to share your ideas across all of today's platforms.
The skills you learn with your degree in communication studies at University of Detroit Mercy are applicable to any business. Just ask alumni Alice Riley '11 of Ford Motor Company, Jenna Daniel '17 of Sterling Heights Regional Chamber of Commerce or China Haley '10 of Crain Communications.
Study Your Area of Interest!
Digital Media
News Writing & Reporting
Digital Production
Social Media
Documentary Film Production
PR/Advertising
Principles of Public Relations
Social Media Strategies
Public Relations Writing
Advertising Campaigns
Rhetoric/Communication
Interpersonal Communication
Social Responsibility
Intercultural Communication
Small Group Communication
Undergraduate Programs
 

Major - Communication Studies

Degree: Bachelor of Arts
Major: Communication Studies

The Communication Studies curriculum deepens your understanding and effectiveness of communication and communication channels through theory, ethics and direct learning opportunities. You can tailor your major to fit your interests by choosing a focus area in electronic media, journalism, public relations/advertising or general speech. 

To obtain this undergraduate degree, you must fulfill the requirements of the University core curriculum, the requirements for the 36-credit-hour program major and have completed a minimum of 120 credit hours.

 

Minor - Multimedia Journalism

The Multimedia Journalism Minor gives students a solid foundation for succeeding in the field of journalism. The minor produces graduates who are multifaceted in their skills and prepared for entry-level positions with media outlets. It also offers expertise to students who hope to pursue careers in other disciplines that intersect with the media, such as business, law, English, history, political science and education. The minor requires 18 credits and the submission of a portfolio at the completion of the courses.

 

Minor - Sports Communication

The Sports Communication Minor gives students a solid foundation for succeeding in the growing field of multimedia sports journalism and sports information/media relations. The minor produces graduates who are prepared for entry-level sports positions with media outlets and with the media relations departments of professional teams and collegiate athletic departments. It also offers expertise to students who hope to pursue sports-related careers in other disciplines, such as business, law, English, history and education. The minor requires 18 credits and the submission of a portfolio at the completion of the courses.
Gain Hands-on Experience!
At Detroit Mercy, you can learn about journalism, digital media, speech and more. By majoring in Communication Studies, you will have the versatility to communicate across multiple platforms that are in high demand by today's employers.
Student Video and Animation Projects
Animation and Voice Acting (CST 4030/TRE 3525) is an innovative collaboration between theatre and communication studies. Students wrote scripts, built electronic puppets and gave them life through voice and animation. Here is one example of the class final project, "The Meaning of Christmas," written, directed, acted and produced by students Ivan Progar, Jahleel Hunley, Alexander Khorey and Jada Moorehead.
Detroit Mercy students in
CST 4070
: Professional Seminar Advertising and Public Relations share the valuable lessons they received by working for an actual client.
"The Rise and Fall of U of D's Football Team" directed and edited by John Weglarz, a double major in communication studies and cybersecurity, for CST 4120: Documentary Film Production.
Electronic Music Production Student Projects
Aly Porcerelli
Business major
Music: used (mp3)
"I was inspired to make this song because I feel like being taken advantage of by someone you trusted is sadly quite a relatable situation. I aim to talk about raw and emotional topics in my music and to try to make people realize they're not alone."
"I am a music producer from Warren, MI. For the music world, I can be referenced to as DJ EG. All music genres interest me, but most of my enjoyment and influence flows from indie, rap and dance music. It is a unique blend, but I believe that varying influences from different genres make for a new and interesting sound to be conceptualized. The goal of my song is to create something that people can turn up and have fun to. I want a positive energy and I think I captured that. Dance music seems to be all-encompassing and this track attempts to appeal to everyone. Everyone can listen to this and want to dance!"
"My name is Steve Anthony (Butkowski) and I have been producing electronic music in Detroit for over 20 years. This song is a tribute to the heart and soul of Detroit music and life in a simpler time - before the internet and social media. This song is also my final project for CIS 4100 and is a culmination of all my years of music production experience and was an exciting journey outside of my musical comfort zone. I am honored to have had the ability to do this project with purely electronic means. Through the same things that bring you techno, modern R&B, pop and other forms of electronic dance music, I hoped to capture an older sound and vibe via this newer medium. Thank you for listening."
Student and Alumni Voices
Allison Falk '22
Communication Studies major
"With my communication studies professors' guidance, I was able to get an internship that fit into my major. If you are interested in gaining experience from an internship they will reach out and make connections. They are constantly extending a helping hand to assist."
Alexis Fleming
Communication Studies major
"Transferring to a new environment is always hard, but my transition to Detroit Mercy has been amazing. The professors are kind, understanding and they push you to reach your highest potential. My previous school did not provide the small class sizes, the camera equipment or the creative space to grow in the communications field. Since I began my journey here, I have maintained a high GPA, and have had an internship at WDIV Local 4. The experience was amazing I was able to do interviews and learn about everything that goes on behind the scenes. COVID interrupted some things with my internship, however I continued to work from home and do my best to represent the communications department here. The opportunities this University has provided for me have been endless and I love it here."
Kara Wolfbauer
Communication Studies major
Throughout my first two years as a communication studies major I've already learned several life skills that will be crucial for my future endeavors. Whether it be through news writing, speech or video production, I learned how to effectively communicate messages to a particular audience. My communication studies degree will set the foundation for the rest of my life, and I am forever grateful for the education the professors at University of Detroit Mercy provided me with so far."
Learn More about the Department of Communication Studies
 

Mission

The mission of the Communication Studies Department is to prepare students to participate intellectually, ethically, and practically in their communities and to make responsible use of applied communication skills in a changing social and technological world.

 

Program Outcomes

Upon completion of their degree requirements all Communication Studies majors and minors will be able to:

Demonstrate understanding of the various communication mediums.
Analyze and evaluate ethical issues.
Demonstrate writing skills required by one or more areas of applied communication.
Demonstrate understanding of one or more theories underlying traditional communication development and application.
Recognize and interpret research methods used in the communication disciplines.
Demonstrate entry level skills for one or more areas of applied communication.
Faculty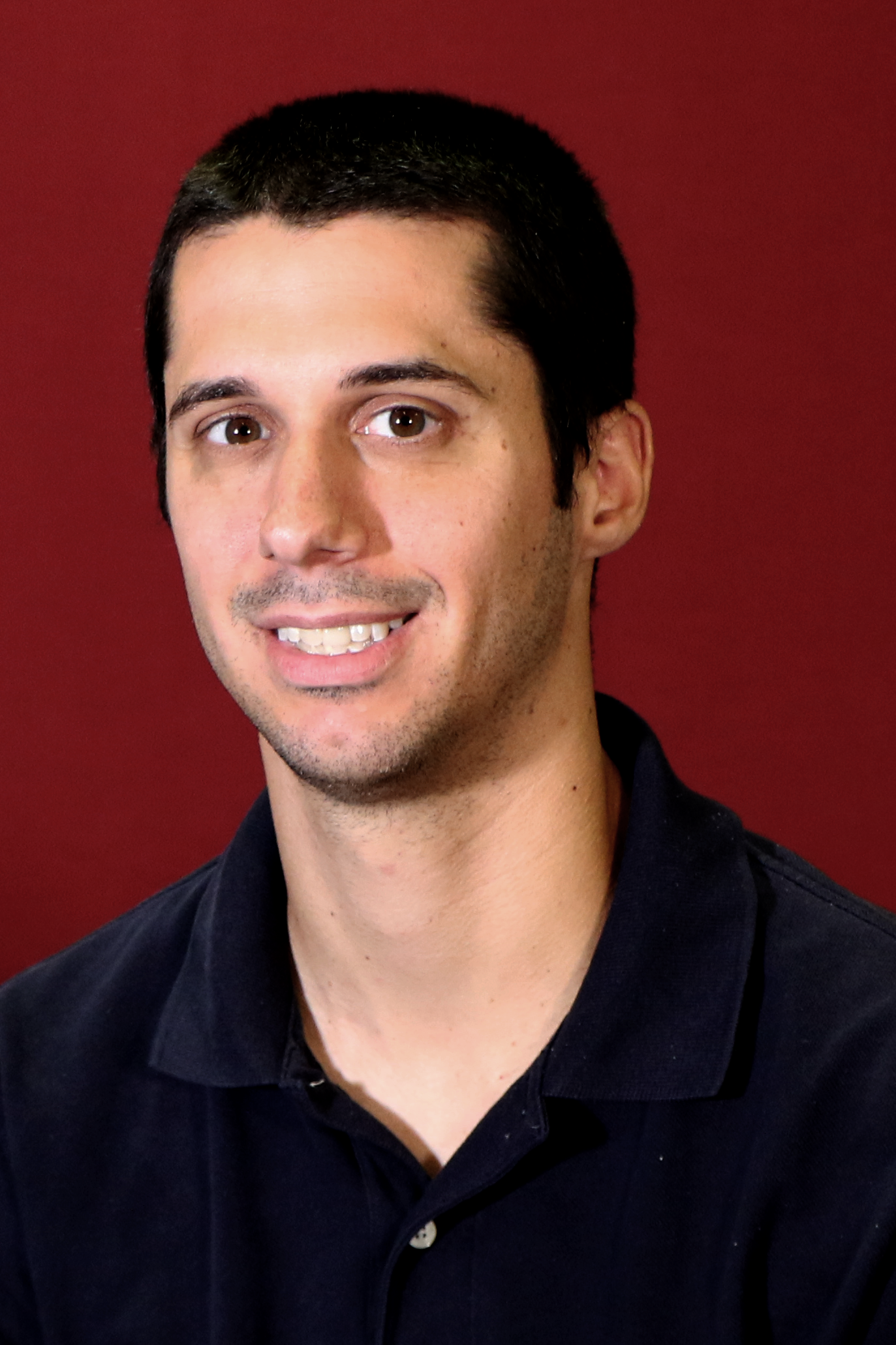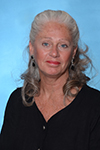 Adjunct Faculty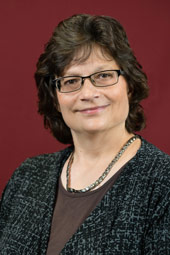 Media Services Technicians
Related Pages